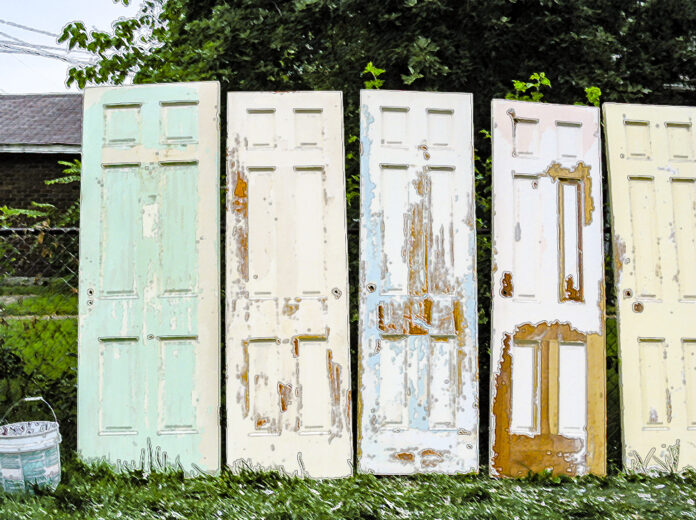 The Top Tips for Staging Your Home
The top tips for staging your home are fresh paint, clean as a bald head and freshly washed windows.  These are all doable and fairly inexpensive and you will be surprised at the huge difference they make.
Every home I list gets the strong suggestion to wash all the windows.  This is an easy project and can be a DIY.  It is surprising but every owner who follows this advice comments that they are shocked at the difference and can't believe they didn't do it more often.
Another DIY project that is incredibly important is CLEAN.  But clean includes smells, clutter, floors, kitchen appliances, pantries, closets, front yard.
Maintenance list for preparing your home for sale займ с плохой кредитной историей иркутскзайм 1500000взять займ на киви онлайн