How about you? Are you happy with where you live and what you do with your personal time? Would a change in your location give your humdrum life a boost? How about a move from a suburban to an urban lifestyle?
If you appreciate urban living, art, music and unique cultural experiences, the neighborhoods around Cherokee Street are proud of the diversity of their residents and businesses. They have big plans to make the area a better place to live for everyone regardless of race, economic status, religious background, or any other factor. They are strong neighborhoods with a lot of momentum.
Here are some places that may add some sparkle to your free time:
Pianos for People is located at 3138 Cherokee Street, St. Louis Mo, 314-285-5852. Pianos for People is a non-profit organization that offers piano lessons for all ages to explore, create, heal and build self-confidence. To qualify for free classes and lessons, one must demonstrate financial or other special need, along with a genuine interest and commitment to learn the piano. Many of their families have also applied for and received a FREE PIANO as part of their Piano Donation Program, ensuring better engagement and success.
Another exciting place in the neighborhood with a unique twist is the Arkadin Cinema & Bar located at 5228 Gravois Ave., St Louis 63116, (314) 221-2173. As the name implies, there is plenty of Cinema in this bar. They now have a backlot cinema also for movies under the stars. This place sounds like a lot of fun.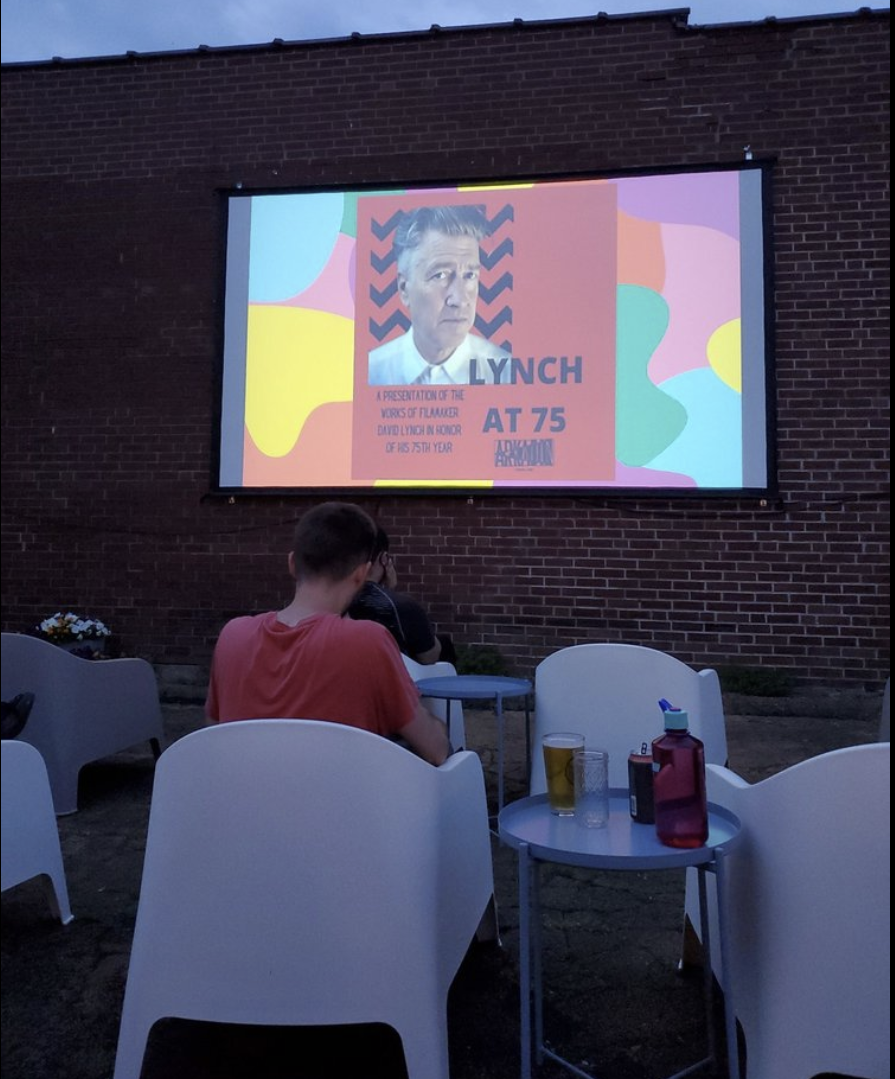 Das Bevo Mill adds some history to the area. August Busch traveled the Netherlands for a year touring mills and collecting artifacts. He was intent on recreating the German Family garden system where beer and light wines were served outdoors in an atmosphere of music and dancing, with local foods available. The Biergarten is open from 5-10 p.m. Thursday, Friday and Saturday and for brunch from 10-2 on Sunday. It's a "trip" to see.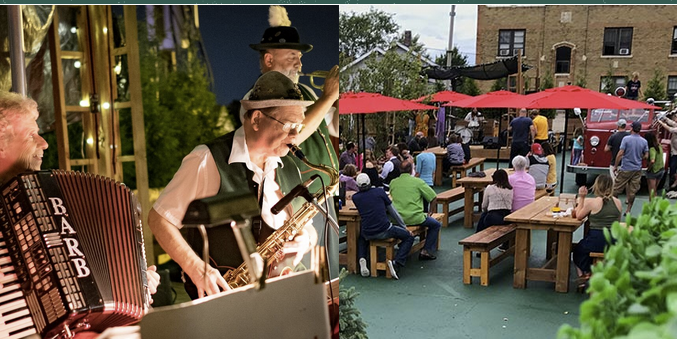 So if you are considering a lifestyle change and this type of neighborhood appeals to you, you might take a look at these 2 townhouses we currently have on the market: 3635 Compton Avenue ($290,000) and 3637 Compton Avenue ($284,500). Click here for additional information or contact Barb Heise at 314-503-4856.