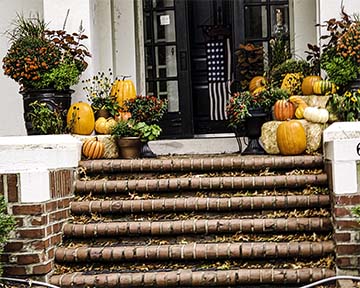 Safe things to do are a bit hard to find this year
Halloween in St Louis has always been a "happening". In 2020 it's going to be a little different but it still looks like a lot of safe options are available for the under 12 age group. The City of St. Louis Department of Health recommends remaining in your neighborhood, avoiding large crowds, wearing facial coverings, and washing or sanitizing your child's hands regularly especially if you are going trick-or-treating.
The Magic House has expanded outdoor space and hours this year for their not-so-haunted house.  New this year, reservations are required for this reduced capacity event that gives children an opportunity for social-distanced trick or treating and other "spooktacular" experiences.  It looks like a great time.
I am not going out for Halloween this year and am very sad about it.  We have had a party for the last five years and I will miss it.  However, Union Station is tempting.  They are suggesting waves over handshakes and will have other measures to keep visitors safe.  They will have haunted trains to tour and a wicked wheel to ride.  Listen to a terrifying tale and answer creepy clues to solve The Riddle of the Werewolf for a treat at the end of the journey.  Click here for other options in the area.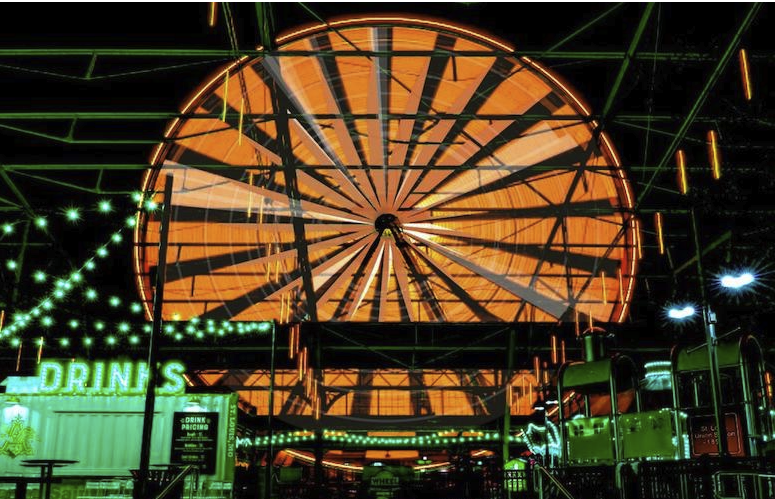 Tower Grove Park has a few things on their calendar for October and November.  On October Their incredible Farmer's market will be open on October 31 from 8-12:30.  But check out the Sip and Stroll on Friday October 30 from 4 to 8 p.m.  It's a socially-distant evening in the park.  Stop by STL Barkeep's pop-up bar at the Piper Palm House plaza for a cocktail, then stroll the park at sunset. Masks are required. You can walk up or skip the line by pre-ordering your cocktails at sipandstrollstl.com.  Doesn't that sound kind of romantic and a safe change of pace?  Here is a link to their calendar for other events in Tower Grove Park.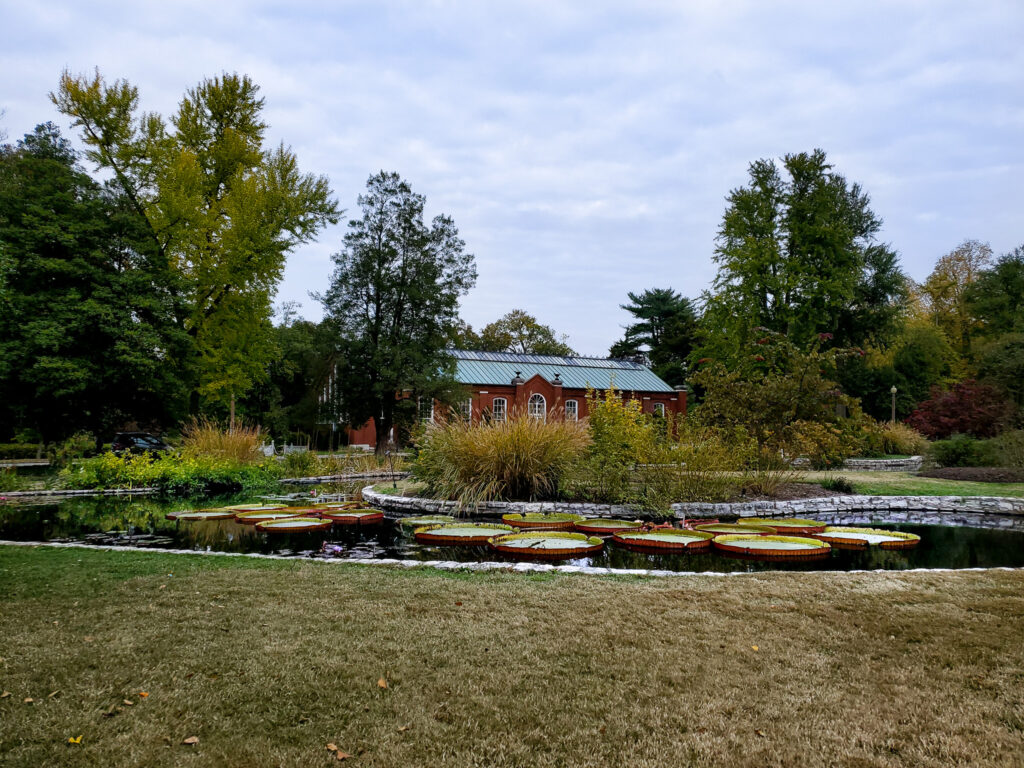 There is something for everyone in the 1300 acre Forest Park.  Boo at the Zoo is still happening from 5 to 8:30 p.m.  I've attended this a couple of years and loved it.  Also going on at the zoo until November 21 is the Urban Hayride.  Reservations are for one wagon.  The ride lasts approximately 45 minutes and ends at a bonfire.  You are welcome to bring your own items to roast.  For reservations call (314) 289-5330 between the hours of 9 am – 4 pm.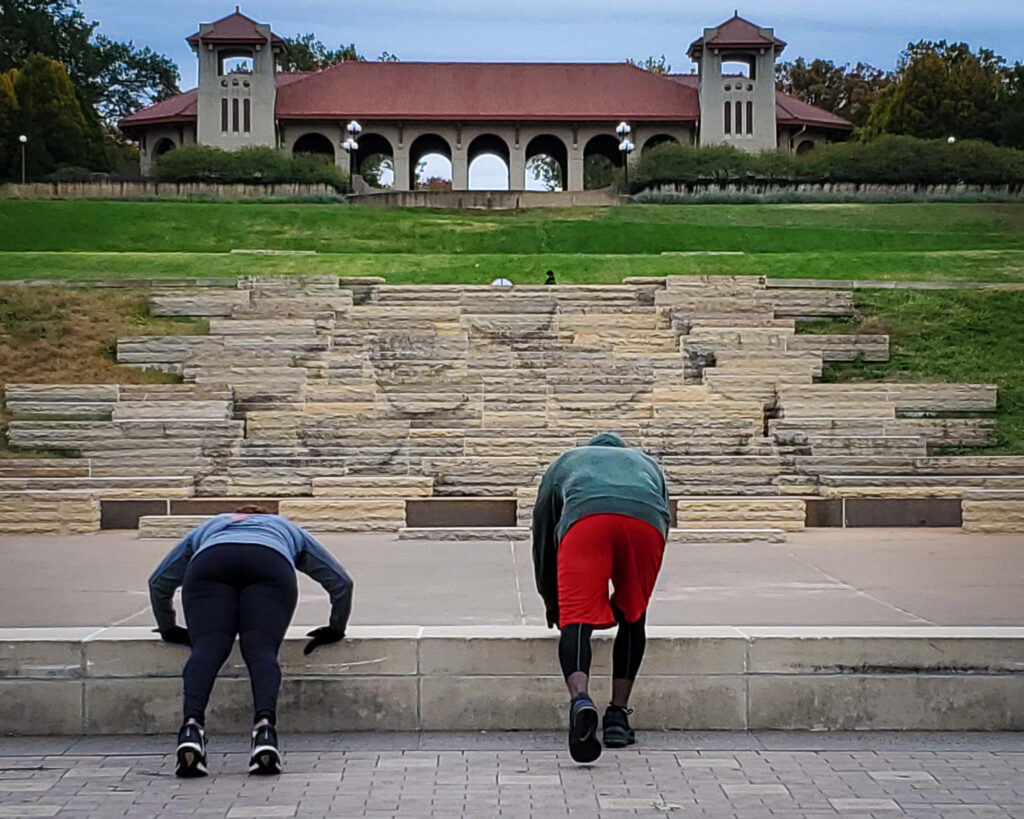 как взять займ с плохой кредитной историей
займ онлайн на qiwi
мфо первый займ без процентов