An excellent customer experience means very different things to different people. I compare it to buying art.  Why would you pay $200 million for an original Jackson Pollock "drip" painting versus a Ron Heise "drip" painting for free?  (Created by accident.  He was using a piece of plywood as a drop cloth while he was painting different items.)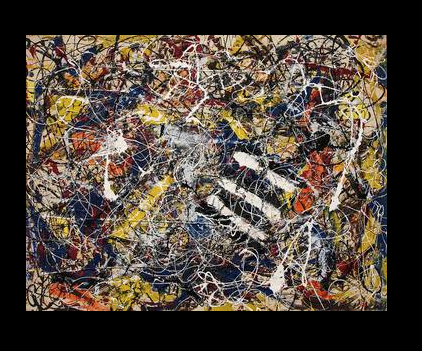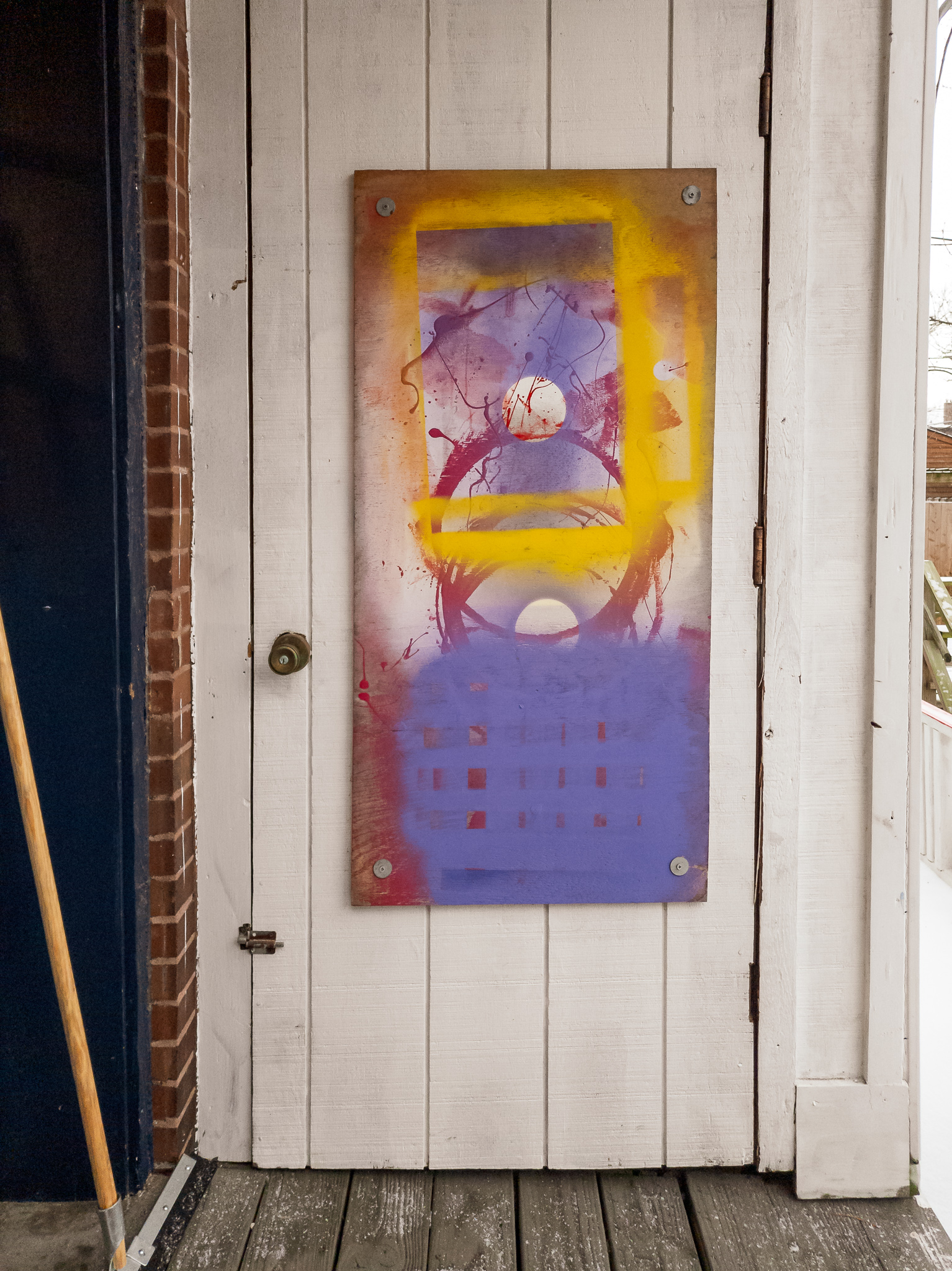 Buying a home is the biggest purchase made by many people.  It should be a happy and exciting time for you as a client and choosing an agent who fits your criteria will be beneficial to having an excellent customer experience.
I recently went to the National Association of Realtors research page to find out what is most important to clients these days. I was doing this to better my own service.  The answer was giving good service with a smile on your face (even though we can't see them with the masks).  I think that this mindset is a must for anyone in customer service so I am saying that should be a pre requisite for anyone who is buying or selling anything.
Listed here are typical services that agents offer.
Accessibility/communication.  If an agent isn't getting back to you within 24 hours – hmmm.
Scheduling:  your agent should handle all appointments
PreApproval:  If you don't have a relationship with a lender, make sure your agent can guide you in this regard.  It is always better for your agent to either already have a relationship with your loan officer or be able to establish a relationship once you start the process.
Have a Plan (for buyers and sellers):  First of all your agent should bring you up to speed on the temperature of the market.  Is it a buyers market or a sellers market.  Make a plan based on current conditions.
Closing the deal:  Make sure your agent is a "thinker" and creative.  Closing the deal is not just sitting back and watching.  Getting to the closing table always involves a blip or two.  Tough negotiator agents are not the end-all/be-all.  Getting deals closed today requires quick thinking and creativity.  Most deals in our low inventory market place have back up contracts which complicate getting a deal to closing.
Manage the Inspection:  Building inspections are a nemesis for both buyers and sellers.  Most sellers are not aware of problems in their home.  Some building inspectors want to scare the death out of you because they think that earns them their fee.  Forget that.  No house is or ever will be perfect.  You want an inspector who will find the "big" stuff and walk you through the "small" stuff.  This article on building inspections may help you through this.
Read this article to help guide you through having an Excellent Customer Experience.
Click here to search for homes.