3637 Compton Avenue, 63118
Offered at $289500 (New Price)
Looking for a stunning, move-in ready home in a neighborhood that is buzzing with revitalization? The 3600 block of Compton Avenue is undergoing a make-over with the help of St Louis City and developers.
The city is demolishing the home at 3633 Compton as we speak. This is a Land Use Redevelopment (LRA) owned home which will become a vacant lot and be available for sale.
The house at 3643 is listed as owned by LRA (Land Use Redevelopment) but it is owned by the CDA (Community Development Administration of the City). It was recently awarded to WJL Companies. WJL has been very active on Cherokee Street. The lot at 3643 Compton is being analyzed by them to determine whether they will build a new home or rehab the current structure.
This newly gut rehabbed townhome at 3637 Compton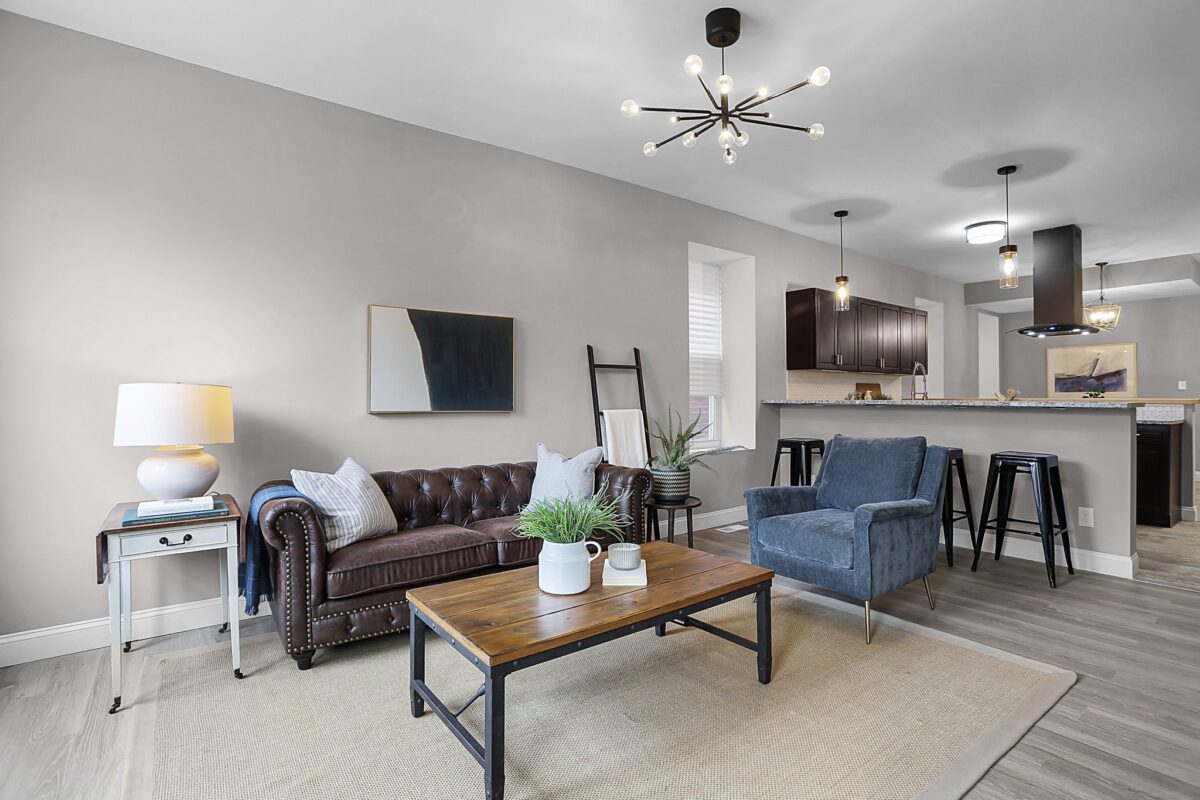 has new sewer lateral,new electric from box to inside the walls, new windows,new plumbing. Check with agent about an electric station in the garage. Enjoy an open floor plan with sleek finishes and a blend of style and functionality.The kitchen is the center of the public space with solid surface counters, new cabinets, new stainless appliance including stove, dishwasher, microwave & refrigerator. Plenty of natural light in upstairs and downstairs.
You'll love being a couple blocks away from Cherokee Street a creative center of commerce and culture with galleries, antiques, music and good food. Within ten minutes of downtown, SLU Medical Center, Midtown, the new Soccer Arena and The Foundry. It is ranked 92 on walkscore.
This property qualifies for $6000 credit at closing. By the way, the adjoining unit is also available at $300,000.