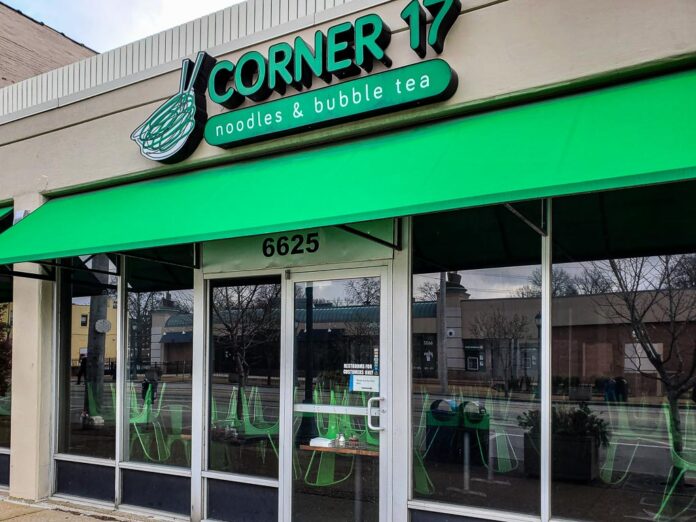 Wow! It's the first day of spring and there were snow flurries on my morning walk. I live in the Skinker-DeBaliviere neighborhood so I have multiple choices for walking routes. Last Saturday I walked to and in Forest Park which ended up being an hour and a half walk It wore me out so I have taken to walking in the now deserted Delmar Loop. This morning there was one person coming back from United Provisions and a landlord cleaning the street in front of his building. There was a little more car traffic than the weekdays.
I wanted to check the shops that are delivering or offering carry-out. I was saddened to find that Hopcat, after 2 years, is permanently closing their doors. We may be seeing a lot of this in the coming weeks.
Guerrilla Street Food is switching to carry out, curbside pick-up and delivery effective immediately.  I have only tried it once and our whole table really liked the food.  Guerrilla Street Food started as a food truck bringing Filipino food to the streets of St. Louis.  Guerrilla Street Foods has been featured on Food Network's Diners, Drive-Ins and Dives and has been the recipient of many awards.   Check out their Facebook page and you will want to order immediately.
The Baked Bear is now offering To Go and Delivery only. Oh my goodness, when they opened for business last year there was a line to get in that didn't stop all night. I've never been able to taste one of these seemingly delectable fresh ice cream sandwich creations. Check out their website to see some photos and get a clearer picture of the new hours and options to buy.
The Gyro House in the Delmar Loop will be open for carry out only. Check out their Facebook page for more info. This is my second favorite gyro in St. Louis.
Blueprint Coffee starting Tuesday, March 17, will move to to-go orders only at the Watson and Delmar locations. The dining rooms will be closed for drinking coffee/consuming food so as to maximize social distancing. Restrooms will be closed to the public.The High Low coffee bar is closed until further notice. Hours for Delmar: 8a-3p every day. Hours for Watson: 7a-2p every day. They will accept phone orders at each location. Call 314.266.6808 and follow the prompts to the appropriate store. We will give you an estimated time to complete the order. Please enter the café and/or approach the walk up window to pick up and pay for your order. Contactless payment PLEASE! For the safety of our staff, we will not walk orders out to the car/curb.
If you haven't experienced a cup of coffee at Blueprint Coffee, you are missing something!
Perfect Taste Restaurant offers authentic and delicious tasting Chinese cuisine in University City, MO. It is now online only. This is a relative newcomer to the Delmar Loop. It is known for its variety in taste and high quality fresh ingredients. Check out the menu. I wish I hadn't eaten already.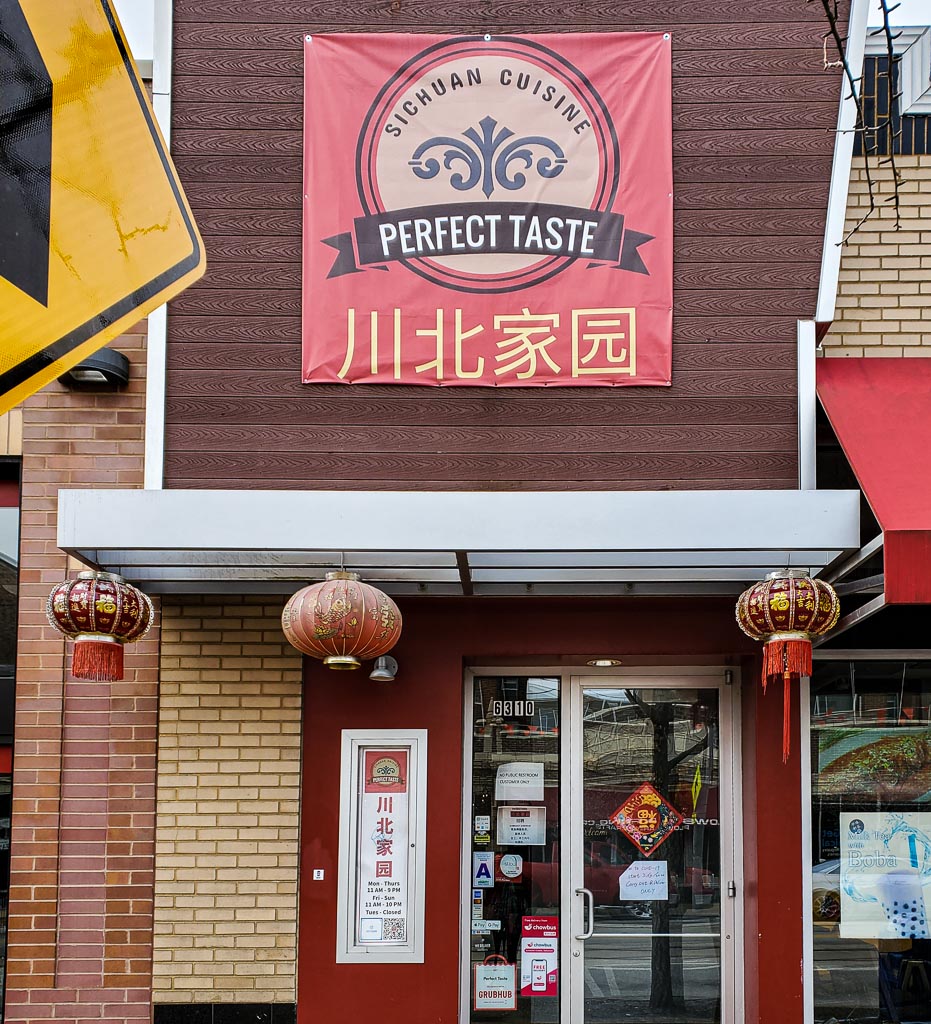 Pokedoke is a family owned business that is expressing its appreciation for supporters of local business. **NEW** Curbside Pickup: Order a carry out meal via any of our delivery partners. In the notes section, add "Curbside Pickup" along with your phone number. Call when you are here and a team member will bring your food out to you. Lastly, if those options do not work, you are still able to call your order to go. Check out their Facebook page.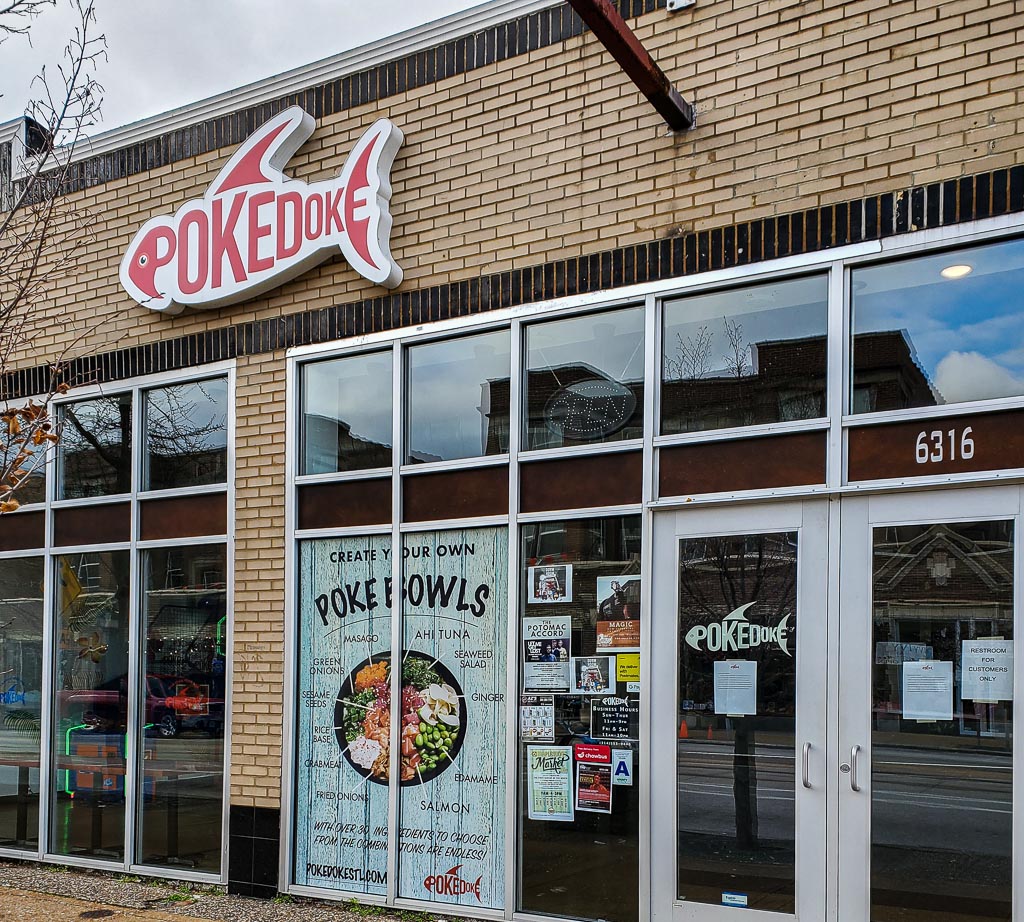 Three Kings Public House is a Delmar Loop favorite. It is an independently owned restaurant established in 2011. They offer upscale global pub food with an emphasis on fresh ingredients, grown by local farmers in Missouri and Illinois. You can order Toast Takeout or call one of their three locations which is nearest to you to place your takeout order. When you place your order, you can text the number outside the restaurant upon arrival and a staff member will bring the order to your car. Please keep in mind which location you are calling to ensure it is the closest to you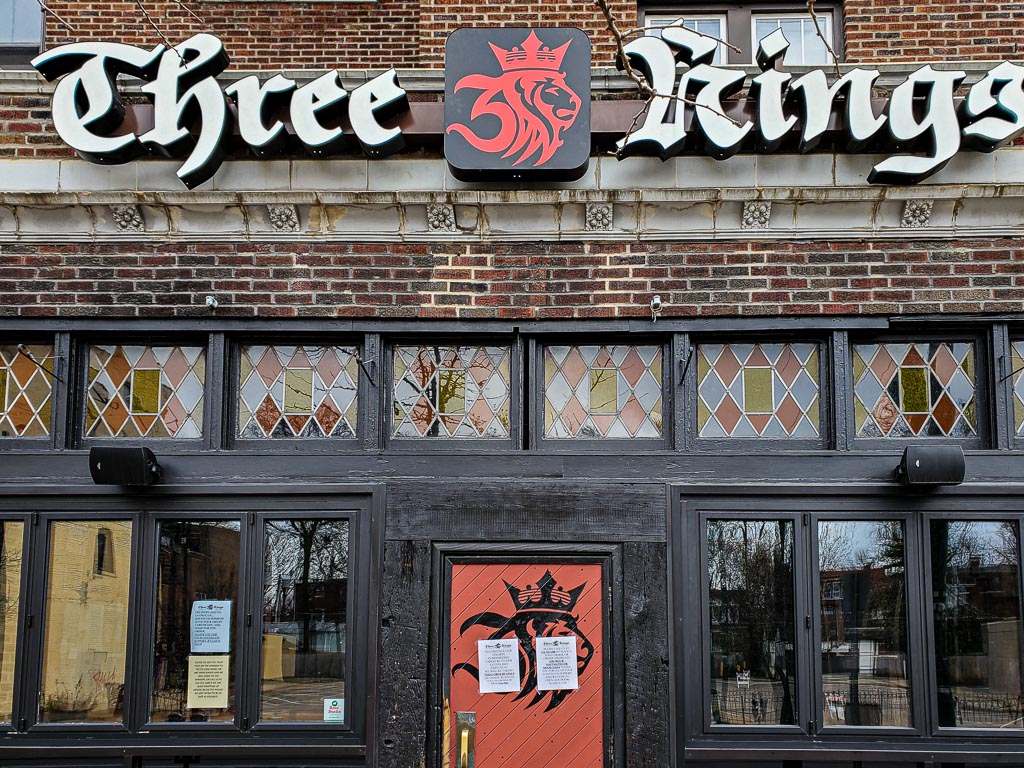 FroYo will always hold a soft spot in my heart. My niece's 3 youngsters were very excited at their first visit. I thought Faolin was going to require an ambulance after devouring his first concoction. During this time of necessary limitations with social contact we are transitioning to Call In/Curb Side Service, and online app ordering only. We now offer Curbside ToGo orders. Click here to check out how it will work.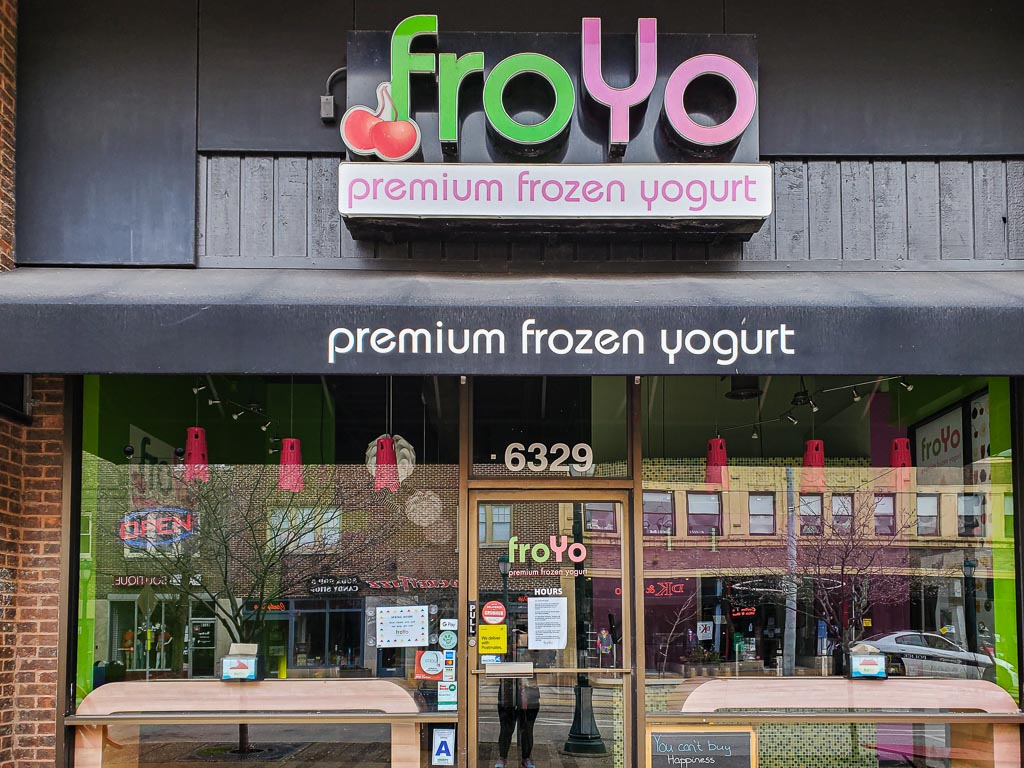 Blue Ocean is a Japanese restaurant which was a favorite of myself and my Japanese friend Irene. We love to order their Bento Box while my husband and I love their sushi. Yummy. They are open for delivery and carry-out.
Corner 17 is one of my very favorite Asian restaurants in St Louis. Kids really like it because you can watch them make the noodles while you eat (sorry about the coronavirus). The pot stickers are awesome!!! These words from the owners are heartwarming: Corner 17 is special to our family, as it is our comeback story, since our previous restaurant failed in 2007. Corner 17 means family, growth, and dreams, I say this because this is the American dream our family worked so hard for. Online order feature is officially available now on their website www.corner17usa.com with a curbside pick up. You may also order delivery from Postmates:https://postmates.com/merchant/corner-17-6623-delmar-blvd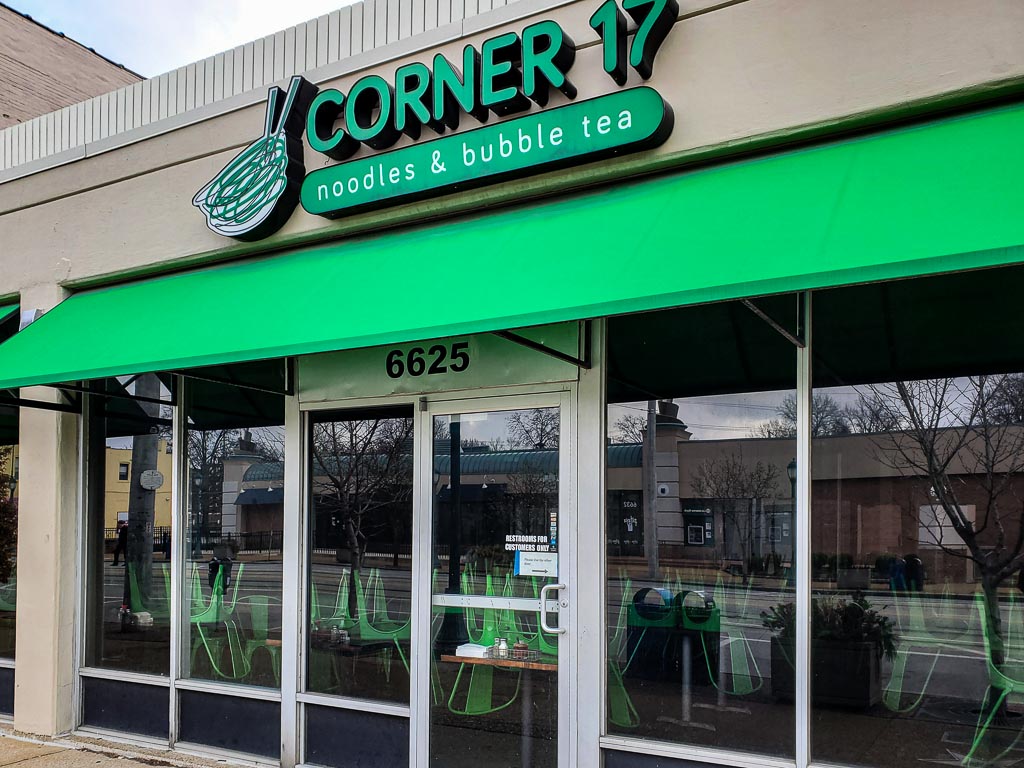 Mike's Hot Dogs and Soups and Sandwiches is not in the Delmar Loop, but it is an absolutely fantastic place for lunch serving the best hot dogs ever. BUT you should really try the hamburger. Oh my gosh. Anyway Mike spent the weekend creating a drive through area. "Due to Pandemic and Executive order Mikes Hotdogs will be open and continue to serve hot fresh delicious food from 11am-6pm through drive up, curb service, catering drop offs and our affiliates door dash, grub hub, post mates until further notice. We will still take cash but prefer credit or debit cards to limit interaction and promote social distancing. As always we appreciate your business and wish you and your friends and loved ones good health during these historically trying times . Thank you and see you soon ! Call 314-776-9225 for info and ordering."
An update will come as soon as it quits raining and snowing. I missed a couple of places in the Delmar Loop.