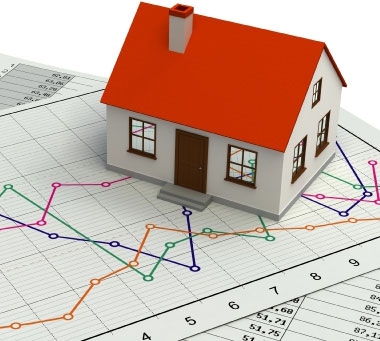 7 Steps to A Successful Property Sale
In steps 1 & 2 of 7 Steps to a Successful Property Sale, we explored the overview of current market conditions and appraising the value of your home. Step 3 – setting the right price for your home –  is the most critical step in the process. Not pricing your home correctly may result in leaving money on the table or not selling your home at all.
understand current market conditions
assess the current value of your home
set the right price
calculate the bottom line
prepare the home for sale
create an advertising and marketing strategy
review contracts and common real estate sales practices for your marketplace
The key is to understand that what I or any other realtor or appraiser say  your home is worth is a general guideline of the true value of the property.  In the current economic arena there are several factors that are effecting your price:
Buyers are not quite as location specific as previously – however, public schools are high priority
Buyers are very savvy about all of your competition – looking on the internet daily
Buyers are very specific about the amenities on their wish list
Appraisers are required to abide by very precise rules
In any market it is a good idea to look at a range rather than one set price. If your time frame is short, pricing your home at the lower end of the spectrum may be advantageous. If you are a risk taker and want to test the limits, trying at the upper end of the spectrum can work out if you monitor it closely and look at all of the feedback with an objective mind. Asking the experts for pricing recommendations at the low end, on target and premium priced is recommended.
Setting the right price for your home will generate the most activity with the best sales price in a reasonable period of time. Pricing your property too high presents 2 challenges: buyers who qualify won't look outside of their price range and buyers who do see your home are comparing it to homes that are worth more and consequently won't make an offer.
As the owner of the property, you determine the asking price of your home. Research has shown that many of us are crippled at this point by what is called the "endowment effect" – a tendency to overvalue our own possessions. To avoid this ask yourself these 4 questions:
Would I want it if it weren't mine?
How much is it really worth?  (consult an expert)
What if it doesn't sell? (keep your goals in mind), and
What other value could be offered? (i.e. owner financing)
Once you have an objective view of the value of your home, the next step in the process of 7 Steps to a Successful Property Sale is Step 4:  Calculate the Bottom Line.
(Source: Program on Negotiation/Harvard Law School)
Click here to search for homes