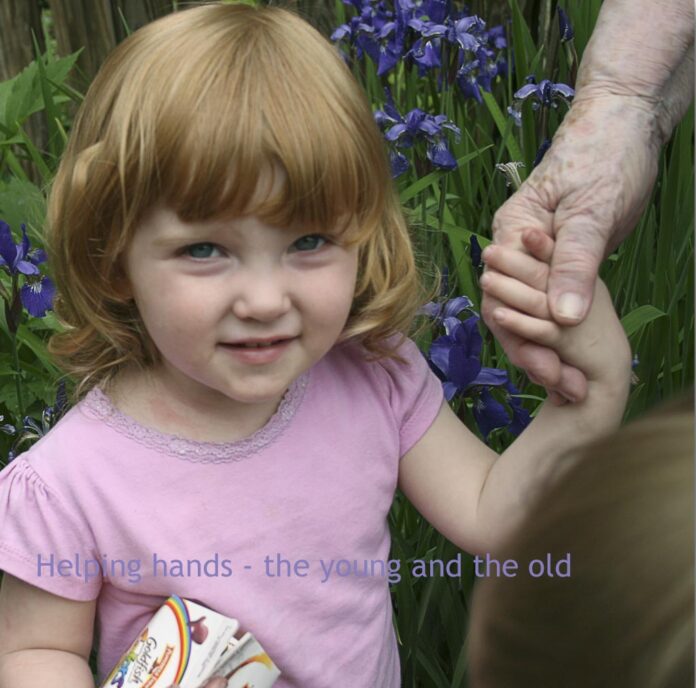 They say change is good but this COVID-19 is surely a challenge to all of us. I live in a high risk household with my 95 year old mother and a husband who is recovering from treatment for cancer (and still has a tumor in his heart). So we are now online ordering our food, facetiming or skyping when we need more than a phone call and practicing social distancing. (One of my friends invited me to a facetime coffee yesterday and it was very fun.) I am incorporating creative ways to show and market homes to keep everyone safe. Here is a copy of an article that is sent to every agent prior to showing any homes I have listed.
Since I posted this on March 23, Jefferson County notified Real Estate Offices that showings are no longer allowed effective 3/24 in Jefferson County.   There have been no limits placed on inspections, appraisers, etc. at this time. The owner of our company and the company attorney have reviewed the situation and recommend the following approach will work. Update: Jefferson County has rescinded this restriction.
Our office, RE/MAX Results, sent the following procedures for cooperating with our world to keep people and environment as safe as possible. I will be following this guidance and adjusting it as needed.
We have reviewed the directives from St. Louis City, St. Louis County and the State of Illinois. Under each of these directives, real estate sales activities ARE ALLOWED with the added restriction of 6 ft. Social Distancing. HOWEVER, we STRONGLY recommend that you minimize any 'in person' real estate activities until this crisis is over. If you do meet with individuals in person, we ask that you are extremely careful and take every precaution to maintain a safe environment for yourself and your clients.
Open Houses
If someone is qualified to buy a home, we suggest scheduling a separate appointment instead of sending them to an open house.
Recommend NOT holding open houses unless deemed essential. Consider virtual open houses as an option.
Ensure 6 ft Social Distancing is maintained by limiting access to the home to 1-3 parties at a time (depending on the size of the home).
Open all doors prior to the open house, including closet doors, and a few cabinet doors.
Ask visitors to NOT touch anything in the home.
Wipe down home all door knobs and flat surfaces after the open house.
NAR Open House Guide is attached. (Send me a request for the NAR Open House Guide and I will email it to you.)
Showings
All parties should maintain 6 ft Social Distancing.
Sellers – open all doors prior to showings, including closet doors, and a few cabinet doors.
Protect yourself by wearing gloves
Use sanitizer wipes to wipe down any doorknobs prior and after use.
Practice Social Distancing and maintain a 6 foot distance between yourself and any other parties.
Ask buyers to NOT touch anything in the home.
Loans & Closings
All parties should maintain 6 ft Social Distancing.
Agents and Lenders should be available for questions by phone, but will most likely not need to be at the closing.
Parties should sign/notarize all paperwork ahead of time when possible.
Use POA's when needed. Perhaps planning ahead of time to get them signed/notarized just in case they are needed.
We are told that MHDC is not currently approving/closing loans – check with your lender on this and any loan product.
Investors Title Company will remain open (as of 3/23/20). They have additional procedures in place to protect their staff and our clients.
Options
Utilize online contract services such as Zipforms and Docusign.
Set up a free Zoom account to meet with your clients
Use facetime to view properties and show them to your clients. Perhaps use it to attend the closing!
Join the conversation on our Facebook Connect page. We hare happy to help you get connected!
Of course, anyone who has tested positive or has been exposed to someone who has tested positive to COVID-19 or has traveled out of the country should self-quarantine for 15 days. This may apply to 40-80% of us before the crisis is over. If ignored, we are at risk of overwhelming our health care system and creating additional harm.
Stay well is the new "see you later".