Best Tip – Let there be light when selling your home
When I walk into a room I say "let there be light" and proceed to turn on all the lights. When my husband walks into a room he says "let there be energy efficiency" and the first thing he does is turn off all the lights. When buyers walk into your house they want light, as much light as you can give them. When a space is filled with light, especially daylight, it feels more spacious, more welcoming and tends to make everyone feel happier.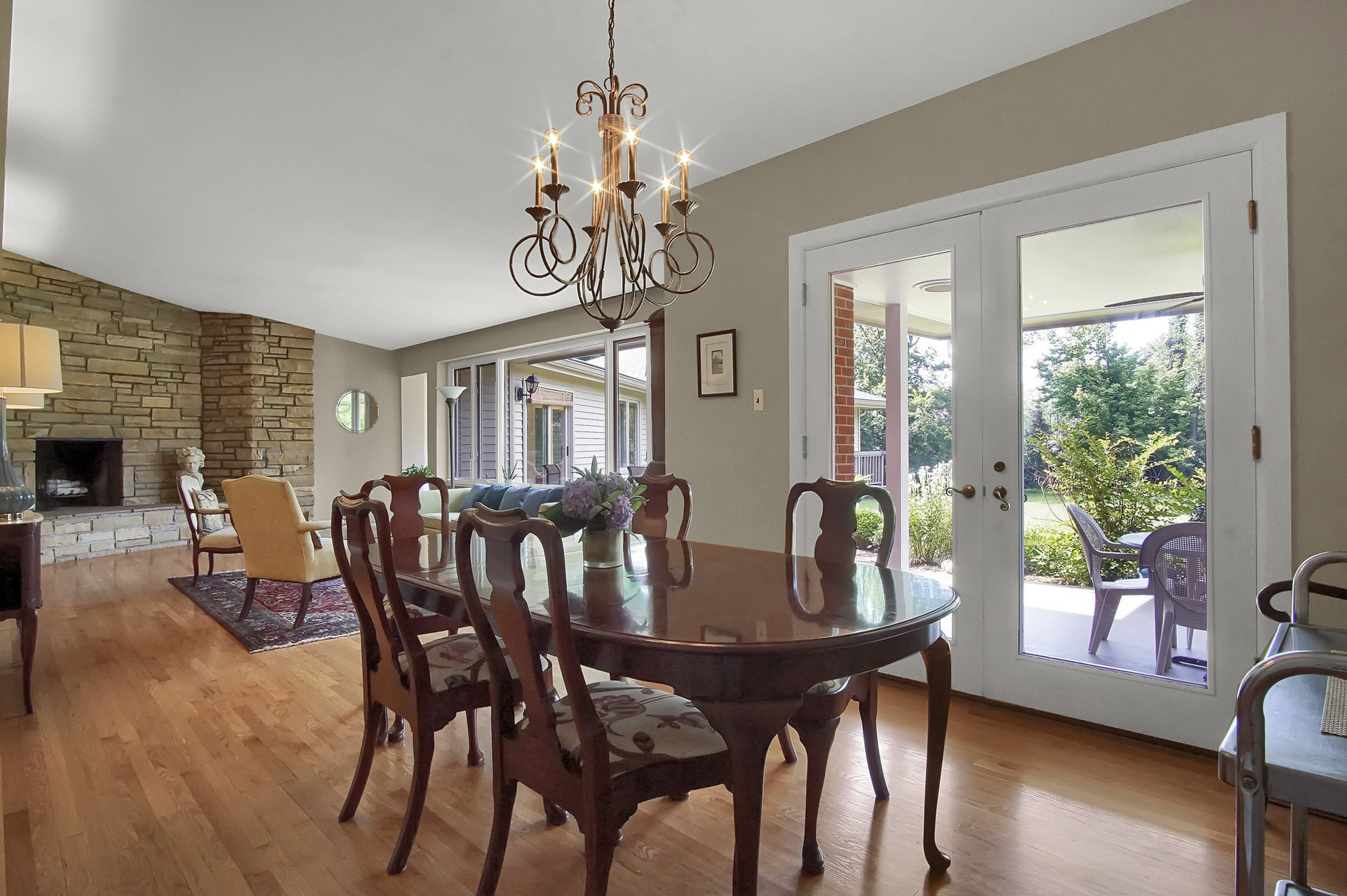 Here are some helpful tips regarding light to get your house sold fast.
Take the window screens off and wash the windows.
Wash all ceiling light fixtures to get rid of dust and bugs and possibly even cobwebs.
Make the most of any natural light. Open your curtains fully, use tie-backs or even consider removing them if it gives more light.. Open the blinds and pull them all the way up.
Get rid of net curtains.
Move any large furniture or lamps that block natural light.
Make sure your lights and light bulbs work.
Replace your light bulbs with the highest recommended wattage, natural light bulbs to make sure your house shows its best on dreary days or dark evenings.
If you have a dark colored room, consider changing it to a lighter natural color.
A large mirror on the wall opposite a window will lighten a dark room.
A light colored rug can hide a dark carpet.
A lighted painting can add light and interest in a room with little natural light.
Make sure to add lamps to a room with no overhead light for dreary days and night showings.
Leave lights on for viewings.
During the winter months, outdoor lighting adds to your curb appeal. According to the National Association of Realtors, 92% of buyers use the internet in some form to search for a home (2013). Their next action is to drive by (75%) making curb appeal a large factor in whether they will actually make an appointment to view your home. During the first 3 weeks (at least) that your home is on the market turn on the lights in the rooms in the front of your home and make sure you have the outside lit up as well. Even consider buying a flood light or two if need be. I'd suggest leaving the front lit up until 9 p.m.
I know, by now the bill paying person in the relationship is having a minor fit but these tips will make you money in the long run. Reading this article on light bulbs might give you some energy saving tips.
Let there be light when selling your home!!!
Click here to search for homes.