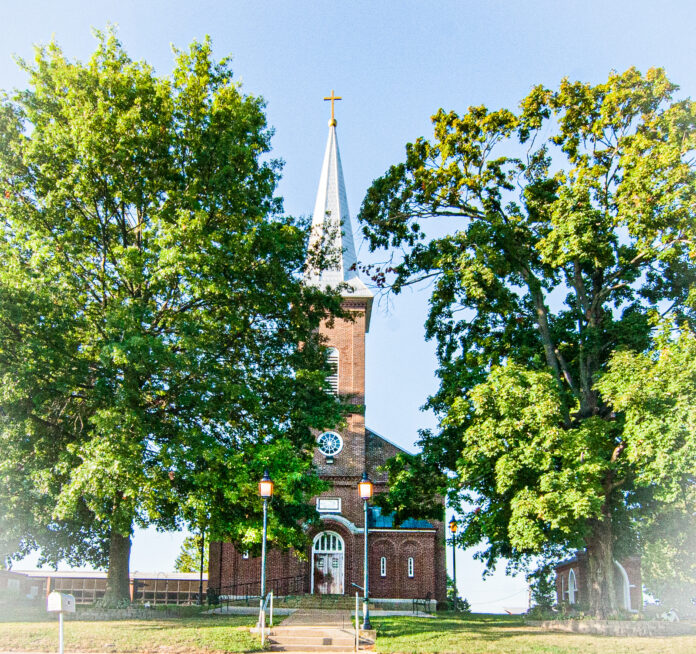 I grew up in a rural community. The church was the end-all-be-all for our social and spiritual growth. The church itself sat at the highest elevation of the surrounding farms. In the winter, when the deciduous trees had lost their foliage, I would stand at the entrance of the church and watch the automobiles driving up to services on the winding paths that led them there. If you weren't a member of the church, you soon moved out of the area.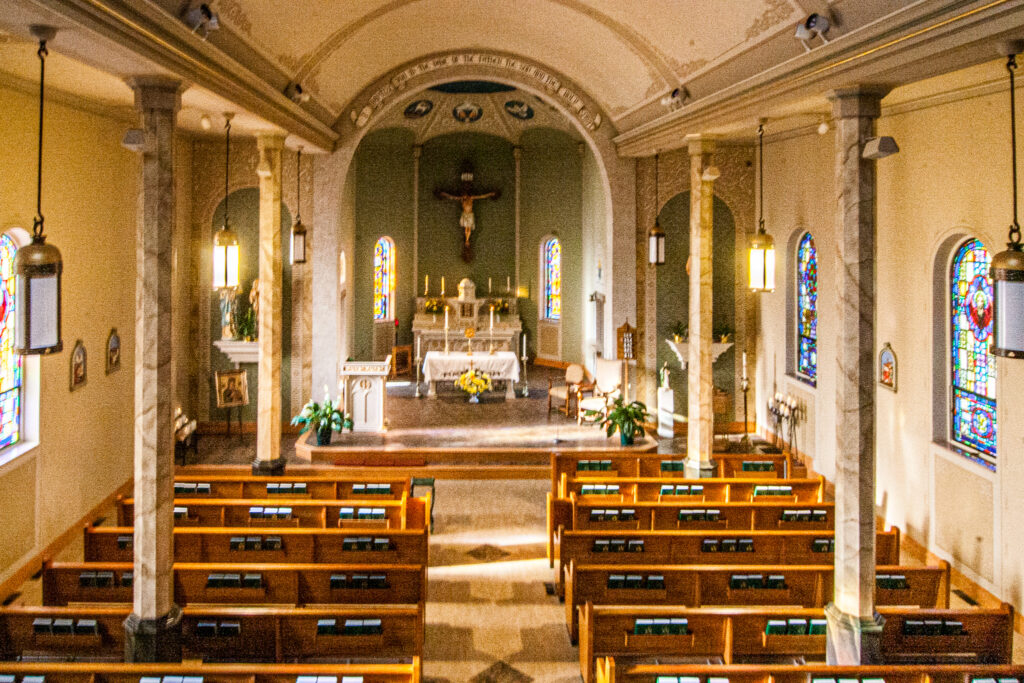 So I was very sad today when I ran into a resident of University City Heights as he was posting signs to let the neighbors know that University United Methodist was closing its doors today June 20, 2021. He said that at one time the membership of this church was 1500 and it is now down to 60 to 80 members attending services. After 111 years, University United Methodist Church is merging with Grace United Methodist Church located at the corner of Skinker and Waterman in the Skinker-DeBaliviere community.
This led me to some statistics published by Statista Research Department in January 2021. From a survey conducted in 2020, 29 percent of Americans never attend church or synagogue, compared to 24 percent of Americans who attend every week.
Church was the lifeline of our community when I was growing up in the fifties and sixties. From first grade to eighth grade, we had classes on conservation and entered essay contests with the focus being conservation. The pastor was able to help the farmers of the community learn to make their pastures and livestock more profitable. It is now a wealthy farming community. The church was the center for the young people offering a place for 4H meetings, CYC meetings, sodality meetings for men and women. When a family ran into financial or health problems, the leaders of the community were there to help.
I must admit that I am not currently a member of a church. However, when I heard about University United Methodist closing I had to pause for some thought. This church has been a pillar of the community since I have lived in the area. I have gone there often for meetings involving the community. They offered a preschool for over fifty years which always had a line of cars dropping off and picking up toddlers from the neighborhood.
What do you think? Do churches in a community impact your quality of life? Is a church in your community important to you, your family and your quality of life? Is there something that will take its place in our new and modern world?