When I first started selling real estate in the early 1980's, mortgage interest rates were at 16-18%. If you have any experience in real estate you will know that not very many people qualified for a mortgage with these rates. So it was definitely a buyers market. Sellers and their agents were scrambling for incentives and creative ways to attract buyers.
One of the creative perks that eventually came out of this difficult time is the Home Warranty Program. The Home Warranty Program is a renewable yearly service contract that protects a home's systems and appliances from unexpected repair or replacement costs due to a break down. Do not confuse a home warranty program with your homeowners insurance. A home warranty covers systems and equipment from breakdown. Insurance covers your home and contents from liability and disaster.
Home warranties generally cover systems that are not covered by homeowners insurance. such as heating, air conditioning, and plumbing, and appliances like dishwashers, ovens, clothes washers/dryers, refrigerators, and more. These are not usually covered by homeowners insurance, so a home warranty can help bridge the gap.
Home Media's top four picks for best home warranty companies in Missouri in 2022 are:
As always there is not one BEST. There are many companies to research and your realtor may have a favorite. As a future homeowner or a seller, take a look at the cost and the coverages on each option. Major appliances like the furnace, air conditioner, hot water heater, should be the main concern. Read the fine print and the coverage included with the basic plan. Is the refrigerator included in the coverage? What about the washer/dryer? What is the service fee? Is there a maximum payout per item? Do you have a choice of repairmen or do you have to use one of theirs? Check out their reviews.
Before the inventory shortage, sellers customarily offered a one-year warranty as a perk for buying their home. It's rare to see that in the current market. Buyers can purchase their own warranty at closing. I usually recommend it if the building insection indicates several items that it aren't broken but may have one foot on a "banana peel".
Let's end this though with the best perk of all: Sellers are enjoying a sellers' market. Buyers are enjoying low interest rates.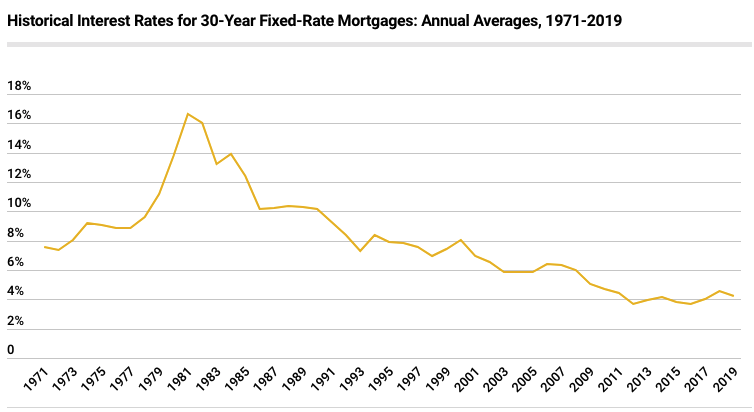 Click here to search for homes.