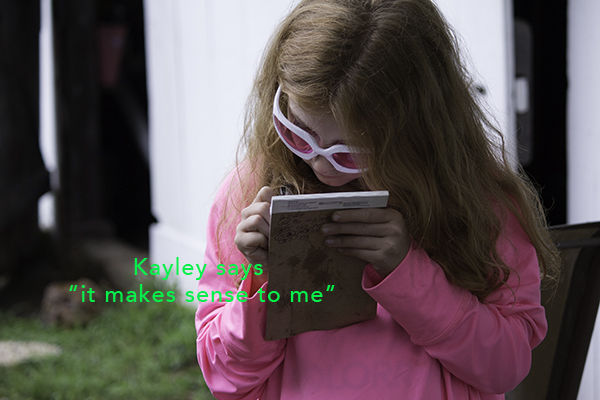 2014 St Louis Real Estate Statistics
I kind of like the days when I look at statistics and market trends until I look at so many my head starts spinning.  Hopefully I can give you just enough here to keep you in the know without making you feel like you've just ingested so many numbers your brain is about to split.  Understanding market conditions is powerful when you are buying or selling a home.
According to National Association of Realtors housing statistics, the St Louis median price went up  to $138,400 in 2014 which represents a 6.2% rise.  As reflected across the country, many areas of St Louis experienced low inventory.  Most months the Absorption Rate (months of inventory)  was below the average 4-5 months and was hovering in many areas in the 2-3 range.
(Months of inventory is the number of months it would take for all the current homes for sale on the market to sell, given a monthly sales volume.   Four to five months of supply is average: if the number is smaller, this means that buyers are dominating the market and there are relatively few sellers.  The greater the number, this means there are more sellers than buyers.)
December sales in Metro STL spiked showing an increase of 7.6% from December 2013.   There were 2,411 sales in December 2014 and 2,240 home sales in December 2013.  The median price of homes sold in December 2014 in the STL Metro area was $150,250 verses $141,000 in December 2013.  (MORE, Realtors)
That being said, two of the reasons cited for the increase in value was the continued low interest rates and the improved job market which still makes buying a home a great option.
According to the latest data available from MORE, REALTORS, the number of home sales in Metro St Louis in 2014 dropped from 2013 with a total of 30557 homes sold in 2014 verses 31,329 sold in 2013 (using a 5 county core market).  This is in line what was happening across the country.
Nationally, despite low inventory conditions, existing-home sales bounced back in December and climbed above an annual pace of 5 million sales for the sixth time in seven months, according to the National Association of Realtors®. Median home prices for 2014 rose to their highest level since 2007, but total sales fell 3.1 percent from 2013.  Keeping pace with the national housing sales, December showed an increase of sales with 2,411 sold in December 2014 with only 2,240 sold in December 2013.
According to the NAR (National Association of Realtors) year end statistics, the number of December sales was higher nationally by 3.5% and are "now above year-over-year levels for the 3rd straight month."
Additionally NAR goes on to say, "for all of 2014, there were 4.93 million sales, a 3.1 percent decline from 2013 (5.09 million). The national median existing-home price was $208,500, the highest since 2007 ($219,000) and a 5.8 percent increase from 2013 ($197,100)."
"Total housing inventory at the end of December dropped 11.1 percent to 1.85 million existing homes available for sale, which represents a 4.4-month supply at the current sales pace – down from 5.1 months in November. Unsold inventory is now 0.5 percent lower than a year ago (1.86 million)."
Click here to search for homes.