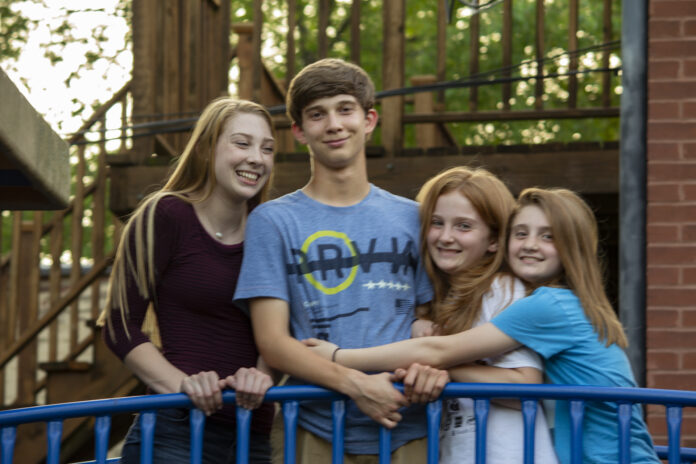 Selling a Home in the Summer Months in STL
For St Louisans, we pretty much know that July and August are going to be hot and sticky.  Selling a home in the summer months in St Louis brings on a unique set of challenges from the winter months.  People are busier in the summer months and a little bit more distracted, so you are not only competing with other homes but also with play-time schedules, vacations and our weather.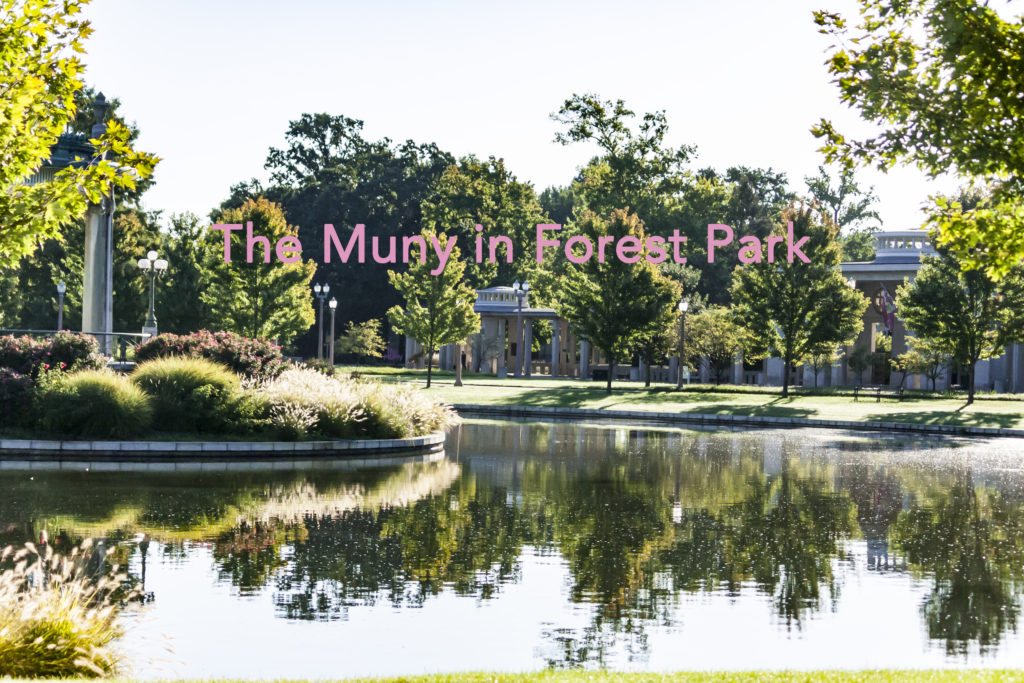 In the summer of 2020, we are facing unprecedented issues.  The spread of COVID-19 is devastating entire segments of the economy.  The real estate industry is at risk but it is too early to know to what extent, according to ATTOM Data Solutions which provides actionable real estate data and analytics.  Click here for additional data. 
Interest rates are historically low.
The early spring market in St Louis was suffering again this year from low inventory.  We were experiencing multiple offers on many homes.  Since COVID-19 our St Louis metropolitan area is still experiencing low inventory in certain price points and locations.  Many homes are selling within the first few days with multiple offers.
Research by Zillow in March 2020 revealed that housing prices did not fall in previous global pandemics but number of transactions fell.  This seems to be the trend in St Louis currently.  Some buyers have dropped out of the market because of tenuous job situations.  Many sellers have dropped out if they are not in a "must" move situation.
The St Louis area is practicing caution to prevent the spread of COVID-19: Everyone should wear a mask.  All parties should maintain 6 ft Social Distancing. Sellers – open all doors prior to showings, including closet doors, and a few cabinet doors. Protect yourself by wearing gloves.  Use sanitizer wipes to wipe down any doorknobs prior and after use.  Do NOT touch anything in the home. 
Many agents are offering virtual tours to help buyers be more productive in their search.
There are no overlapping showings and strict guidelines on open houses.
The pandemic may very well leave behind a number of long-lasting changes that impact the world of real estate in its recovery.  Social distancing may lead to the accelerated adoption of services that facilitate streamlined real estate transactions. As more consumers experience the benefits of selling a home without dozens of open home visitors, open houses may become a thing of the past.  New products and services to meet the challenges of the pandemic may spur the real estate industry to an evolution of consumer needs, i.e. online closings, iBuying, virtual tours.  
Sellers, it is more important than ever to "rev it up". These tips should give you a jump start over your competition for selling a home in the summer months:
Curb Appeal:  make sure your lawn is lush and green.  Best practice is to keep the grass a little longer and maybe cut it twice a week.  Plant a few annuals for bursts of color.
Air Conditioning:  Please, please, please keep it cool.  I have shown homes where the temperature inside was higher than outside.  All the buyers wanted to do was leave.
Outside living spaces:  Selling a home in the summer months gives you a great opportunity to show off your outdoor living spaces.  If you have a patio or deck, make sure it is staged.  Buyers are going to be looking for places for the kids to play, places for the pets and where they will be barbecuing.  Outdoor living spaces are a high priority on buyers' wish lists.


Urban adirondack

Light and bright:  Good daylighting is preferable in both summer and winter months.  It is a balancing act between direct sunlight, ambient light and artificial light.  Read here for tips on good daylighting.
Ice Cold Lemonade:  Previously, my advice here was to find a spot where you would like your potential buyer to pause and see the beauty of your outside living space — the patio, the fire pit, the perennials — by setting out a basket of cold refreshments.  No more.  And I haven't thought of an alternative yet. 
If you are thinking of selling a home or would like buyer representation, please contact Barbara Heise, 314-503-4856 or barb@AtHomeInStl.com.
Click here to search for homes
займ под залог птс екатеринбург
займ онлайн на карту маэстро
займ по всей россии