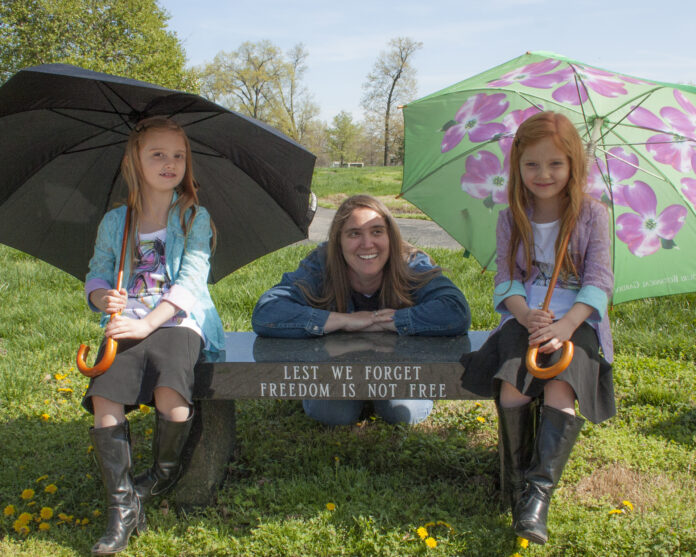 Mother's Day for one of my cousins is a very complicated day.  She was one of eight children.  Marie's mother died in childbirth when Marie was only 6 years old.  Marie has told me that she remembers vividly the feeling of anger that overcame her when she knew her mother had died.  She tells me stories of how her mother always had a step stool in the kitchen for "little Marie". Marie recalls being on that step stool working side by side with her mother helping with the cooking.  Marie is now in her seventies and has four children and three grandchildren.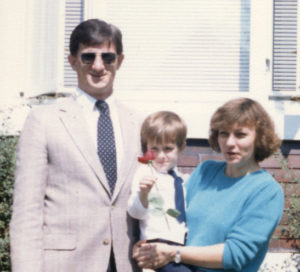 Mother's Day for me is a reminder that being a mom has been the most difficult and, yet, the easiest job I have had.  It was so easy to love that child who was put in my arms in the hospital.  I can remember looking at that little bitty thing and wondering how he would turn out, trying to picture him then as he is now.  I can remember the look my husband gave me when he became a teenager  and I said  "Aren't  teenagers great?"  as we were pacing the floor night after night.
Mother's Day is not just a Hallmark day.  It is a great day for me to remember  my own mother who did my chores so I could practice the piano or finish my homework.  Mother's Day is a day when I am grateful for all the beautiful moments I had as a mother; and, I am very grateful that my mom and son are still in my life.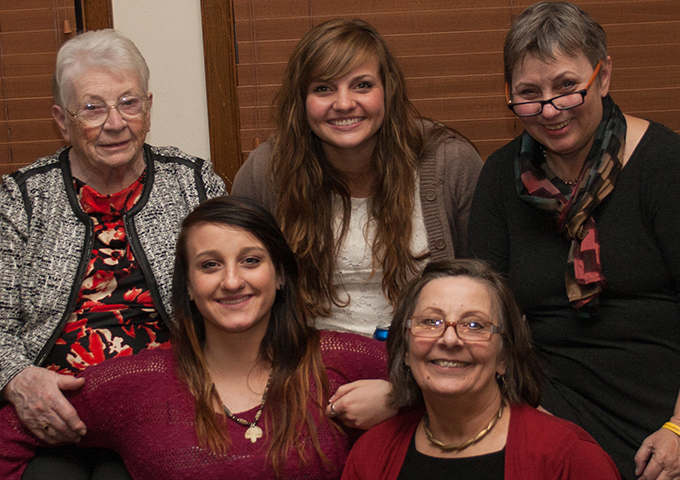 Places in STL to go to celebrate Mother's Day: Missouri History Museum for brunch, how about a plain old hot dog luncheon for fun, Laumeier Park is always a pleasure, enjoy an event at The Touhill, take a walk through The Butterfly House in Chesterfield.  The #1 ranked St Louis Zoo and the Missouri Botanical Garden are always popular spots for Mother's Day.  Here is an article placing our Botanical Garden at #2, wow!