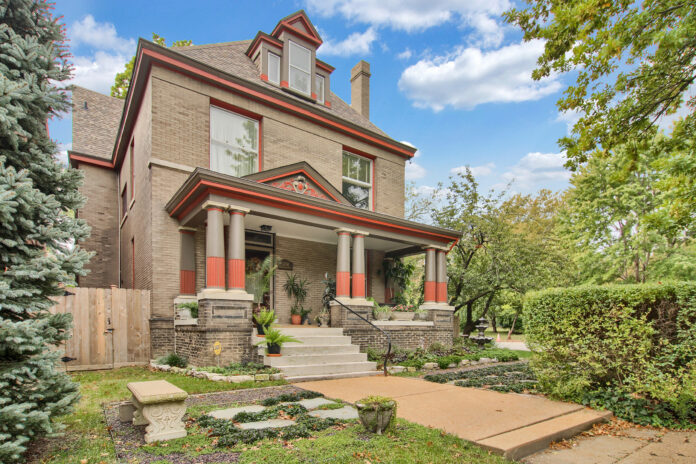 If the front of your home doesn't have online curb appeal you will end up on the cutting room floor
It is said that buyers form an opinion within the first 15 seconds of opening the front door.   But here's the thing, if the pictures don't show online curb appeal, there won't even be a chance to test this theory.   According to the National Association of Realtors, 90% of home buyers search for homes on the internet. Buyers today want a turnkey operation and the appearance of the home from the street can be the beginning of the end of a sale.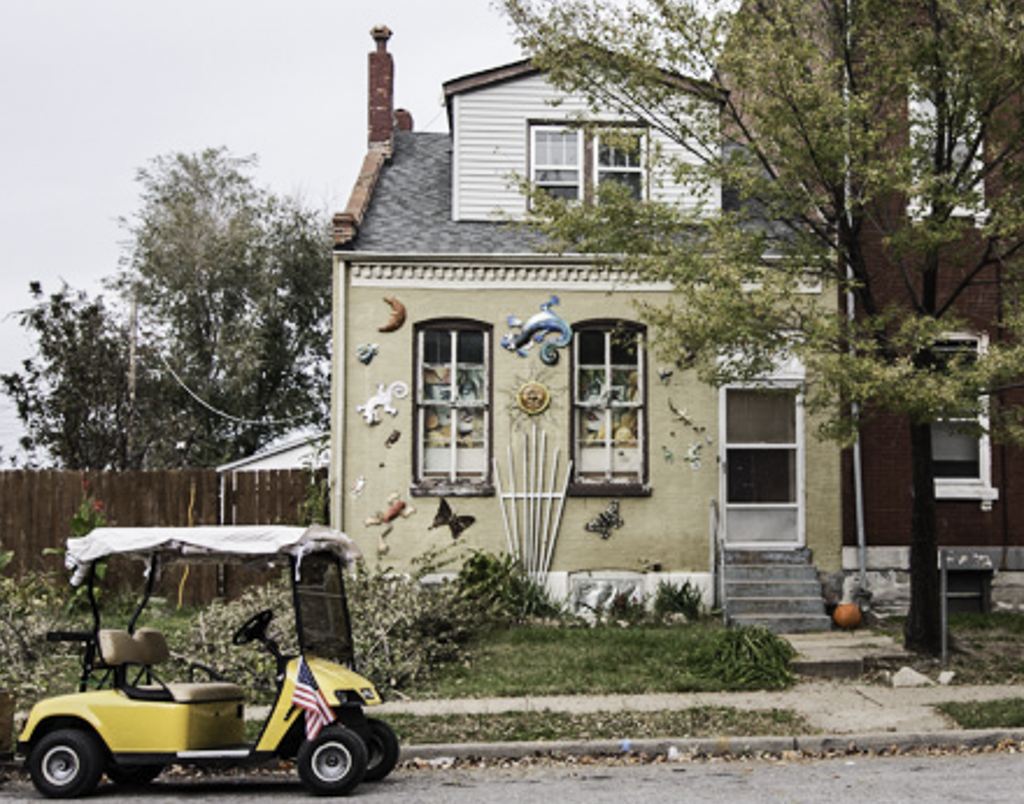 It goes without saying – less is more.
Staging the curb appeal of a home is one of the home improvements that can be done with a minimal outlay of cash.  A homebuyer almost always estimates higher for making repairs than the actual cost for these improvements. Making landscaping improvements before the home goes on the market adds dollars to the offer and takes days off the selling time.
These 7 tips are inexpensive and impactful: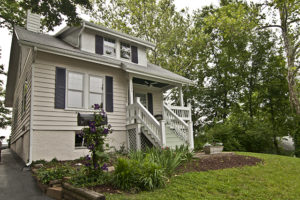 Remove all debris and trash from the yard including any tree limbs, branches, and left-over leaves.
Sweep the driveway.  Seal coat it if it looks old and tired.
Weed the sidewalk cracks and the landscaping beds.
Add a fresh coat of mulch.  Use dark mulch and water it before the pictures and before showings if you have the time – this really makes the front pop.
Trim the bushes if needed.
Clean out your gutters.
The entry way to your home should look magnificent! A fresh coat of paint on the front door always looks terrific. Remove any cob webs as this is a place they often are found.
Last piece of advise:  Take a couple of pictures of the yard and then look at them on the computer.  Be objective about the online curb appeal.  Would you want to look at this house if you saw this picture on line?  90% of buyers use the internet to buy a home.  When the pictures have online curb appeal, the home will have an edge over the competition.
Final reminder:  Have it looking it's best when the photographer comes.