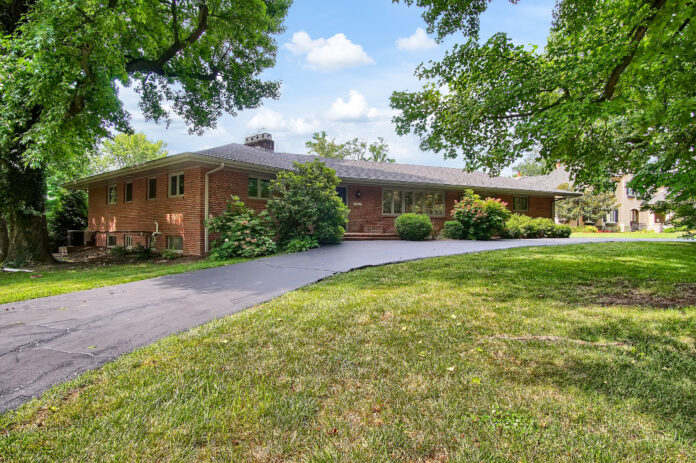 Maximum Exposure on the internet has a deep impact on the final sale price
Maximum exposure on the world wide web when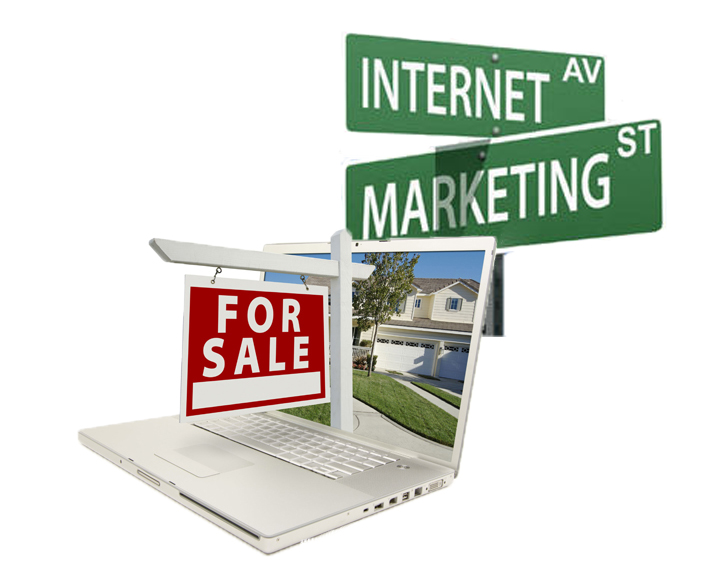 marketing a home should be the goal of every seller.  Putting a home in front of the greatest number of potential buyers increases the likelihood of selling your home for the highest dollar in the shortest time.
It's a full-time job to keep up with the evolving world of marketing on the world wide web:  google+, pinterest, twitter, facebook, instagram, and everyday there is a new one.  The "For Sale" sign in the yard and print advertising play a very minor role in advertising homes in today's world.
Talk to your agent about their strategy for promoting your home.  Homes, like people, have their "personalities" and should be dealt with accordingly.  For example, are you the largest home in the area?, the most expensive per square foot?, in need of updating?  The condition, location and personality of your home should be considered when laying out the marketing strategy.  And, yes, sellers play a role in the marketing.
Here are some of the most effective online strategies to consider:
Most important:  the online curb appeal of your home.As a seller you should take pictures of the front of your home and see what it looks like on line.  Then fix what's wrong.  This goes for all of the inside rooms too.
Listed on the Multiple Listing Service (MLS) complete with descriptive details, pictures, virtual tour, supporting documents (lead paint, disclosure, floor plan).
Professional quality photographs and a virtual tour of your home on the internet and youtube.
Listed on numerous realty websites like Zillow, Trulia, Realtor.com etc keeping your home in front of the buyers 24/7.
Posted on social media sites like Facebook, Google+, Twitter, Pinterest, Instagram
An "agent tour" if it is well attended in your neighborhood.
A blog about your home.
These marketing tools can catapult your listing above the competition.  Even though your agent is responsible for most of the tasks to gain maximum exposure, it is a partnership.  The key to the effectiveness of any campaign is that your home be CLEAN and properly staged.  A clean home that is properly staged gains attention online and makes a good first impression.
My career in real estate has spanned over four decades and many facets of the business. I am amazed every day at how the statistics have changed in just the last 20 years.  Print/newspaper are down to nothing and yard signs are on the way out too.